We will take you on a discovery of endless types of flavors. Especially if you are a lover of good wine, of which we are now one of the most famous haunts in
all over Italy.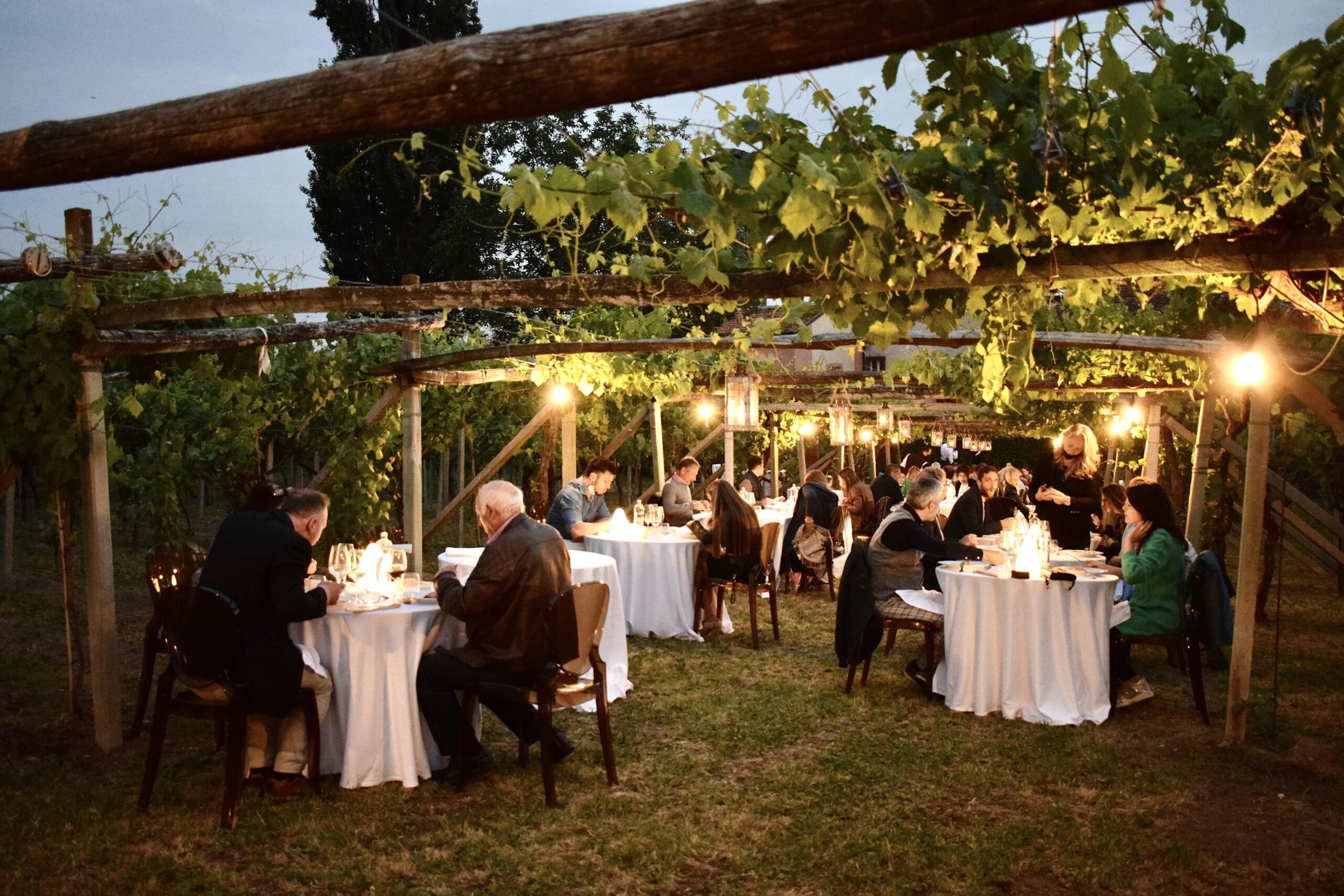 AN EXPERIENCE WITHIN THE EXPERIENCE
Have we aroused your curiosity? Here's what you can do here with us. You can taste our Erbaluce DOCG: a still white wine that we grow passionately in our 5 hectares of vineyards and, with great satisfaction, we are seeing it is becoming a reference point among Piedmontese wines. You can also taste the products of our farm: our chef prepares new recipes with products coming from local sources every week. A small "taste" of the dishes that have made history? Risotto Carnaroli with frogs, Benedictine Soup of lake fish, Hazelnut and chocolate Bavarian cream.